Mozartiana
miércoles, 23 de mayo de 2012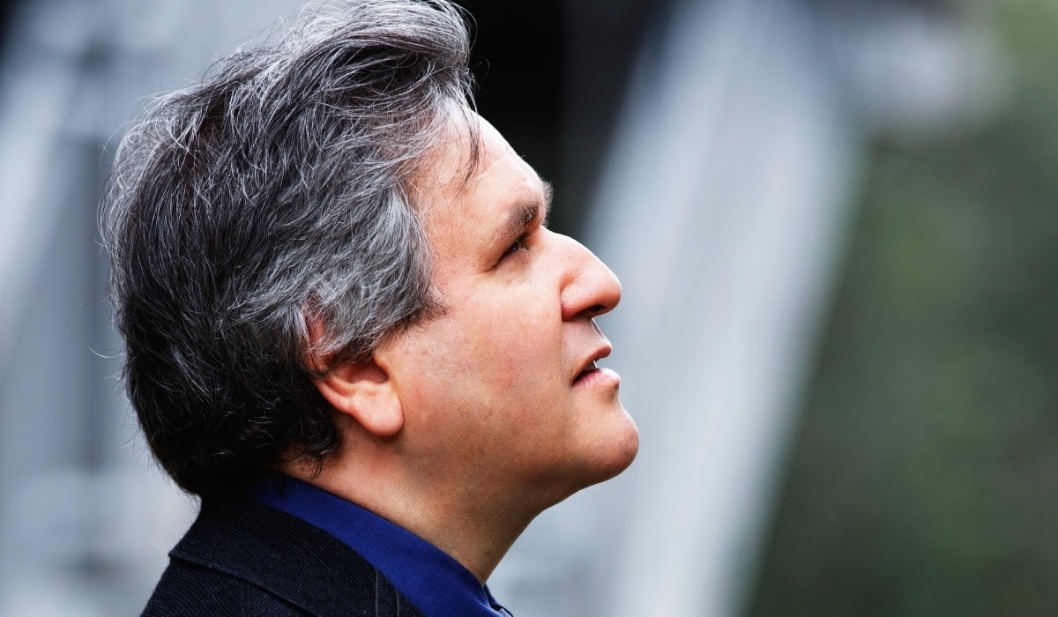 0,0002006
At the centre of the Royal Opera House's season this year is a set of operatic cycles inspired by the Olympic rings. Beginning with the new production of Il Trittico and climaxing with the first revival of Keith Warner's Ring Cycle, the spring centrepiece was the three Mozart-Da Ponte comedies, rarely seen in succession in London or elsewhere. Excitement was dampened, however, by the realisation that they would be presented not by one creative team, but rather in the form of the existing productions - already frequently revived over the past few years. Moreover, the operas were not presented in their order of composition (further undermined the interest of seeing them in this proximity) making the project seem more like the result of cost cutting than something truly celebratory. Perhaps with a visionary director such as Richard Jones and a single cast that united the three works, this might have been something extraordinary; instead the result was three solidly cast nights at the opera.

First out of the starting blocks was Don Giovanni in Francesca Zambello's garish 2002 staging. As I noted in 2008, her production relies upon occasional spectacular effects rather than any nuanced engagement with the opera's personal or political dimensions, and the blocking of the performers was frequently amateurish, with characters standing around awkwardly for extended periods of time. The drama wasn't helped by some eccentric conducting by Constantinos Carydis which tended to fluctuate between extremes of tempo which hampered rather than furthered dramatic tension. The casting ranged from the excellent to the satisfactory. In the title role Erwin Schrott reprised his narcissistic, testosterone-driven, utterly 21st century Don Giovanni to huge audience acclaim, although his increasingly cavalier attitude towards Mozart's notation seems to give truth to the rumours that he has grown bored of the role. It was an interpretative approach perhaps more suited to the role of Leporello, here authoritatively portrayed by Alex Esposito and whose quality was matched by an unusually ardent, stylishly phrased Don Octavio by Pavel Breslik - here a much more convincing romantic opponent to the Don Giovanni than usual and whose moments of introspection were nicely contrasted with a more heroic approach in the ensembles.

The women were slightly more variable. Both Carmela Remigio and Ruxandra Donose gave highly polished accounts of the two aristocratic women yet lacked the vocal personality and strength of phrasing to really distinguish themselves. Kate Lindsey offered a more compelling take on Zerlina, neither an innocent naïf nor a treacherous harlot but instead a young woman confused by the sexual desires she discovers as the opera progresses. In the small parts both Matthew Rose and Reinhard Hagen were predictably dependable and set the seal on a solid revival.

Cosi Fan Tutte returned for the third time in 18 months in Jonathan Miller's celebrated production. The Armani suits could do with updating alongside the Iphones and Starbucks coffees, but his contemporary interpretation still manages to elicit hearty guffaws whilst pinpointing the drama's relentless focus upon the nature of appearance. Sir Colin Davis is perhaps not the ideal match for this highly energised staging (one wonders what Marc Minkowski could offer) but still offered luxurious support to a fine cast. Sir Thomas Allen once again reprised his theatrically distinguished Don Alfonso although his masterly acting comes at the price of expected vocal desiccation. As Despina, Rosemary Joshua was deliciously wry yet pert and like Helene Schneidermann before her, has mastered the art of delivering recitative whilst munching a doughnut. In the quartet of lovers, Charles Castronovo particularly shone with mellifluous accounts of all his arias and was nearly matched by the pleasingly rich toned Dorabella of Michele Losier. In the killer role of Fiordiligi, Malin Byström struggled with some of the long phrases and extremes of register but impressed with excellent coloratura and intelligent vocal shadings. In his house debut, Nikolay Borchev was a rousingly macho Guglielmo, although sometimes at the expense of vocal beauty.

The final revival of the cycle was also the best. With the newly knighted Sir Antonio Pappano in the pit, a high level of theatrical energy and interpretative subtlety was guaranteed and David McVicar's staging of Le Nozze di Figaro continues to wear well, with an unusually prominent political dimension in this particular revival. The central roles of the Count and the Countess were due to be taken by Simon Keenlyside and Kate Royal, but both were felled by the spate of cancellations that has troubled Covent Garden this season. In his place Lucas Meacham gave a confident, if slightly hectoring portrayal and as the Countess Rachel Willis-Sørenson gradually gained in confidence to give wonderfully warm renditions of 'Dove Sono' and 'Sull'Aria'. Only 27, hers is an outstanding talent and one sure to make her mark in future seasons.

As the servants Aleksandra Kurzak and Ildebrando D'Arcangelo returned to give excellent performances of these signature roles. Kurzak's voice has grown in richness and warmth, yet she is still perfectly cast as Susanna and D'Arcangelo was a superb foil to Meacham, with a beautifully produced baritone which continues to seduce. Anna Bonitatatibus didn't quite match her earlier triumph as Cherubino in 2008, but still gave an impressively convincing portrayal of the young servant; the pick of the smaller roles was undoubtedly Ann Murray whose diminishing vocal capacities are more than compensated by her stage savoir-faire. As Basilio and Bartolo, Bonaventura Bottone and Carlo Lepore maintained a high standard and helped to complete the most musically satisfying revival this season since Faust.

This cycle completed the string of revivals which has kept Covent Garden regulars occupied since the season opened: there has been no new production since Il Trittico, which must surely have been the product of slashed projects rather than long-term planning. Future months see some enticing prospects on the horizon, including new stagings of Falstaff and Les Troyens, the latter featuring a dream team of Jonas Kaufmann, Eva-Maria Westbroek and Anna Catarina Antonacci. That ought to inject some excitement back into the house, after several months of satisfying, if not quite scintillating revivals.